Funeral Directors have been exposed to the full implications of the pandemic. On a daily basis they have to confront mortality, on a scale that has not been seen since the Second World War. In so doing, they have had to care for the deceased, the bereaved and each other, in the face of the risk of infection. As funeral professionals, they have witnessed the raw reality of the pandemic, confronted with those that have been taken too soon; those for whom lockdown was an unliveable challenge and the many others aside. They answer the call at all hours of the day, and place the needs of others before their own, and in many cases, before their own families needs too.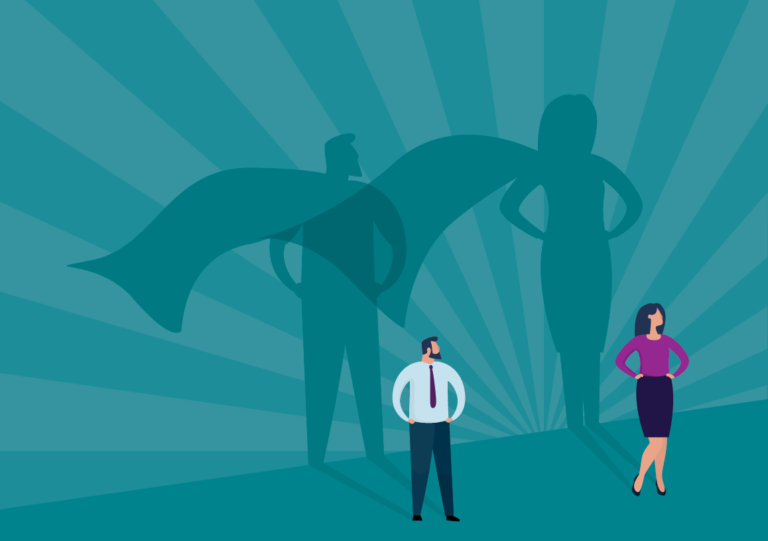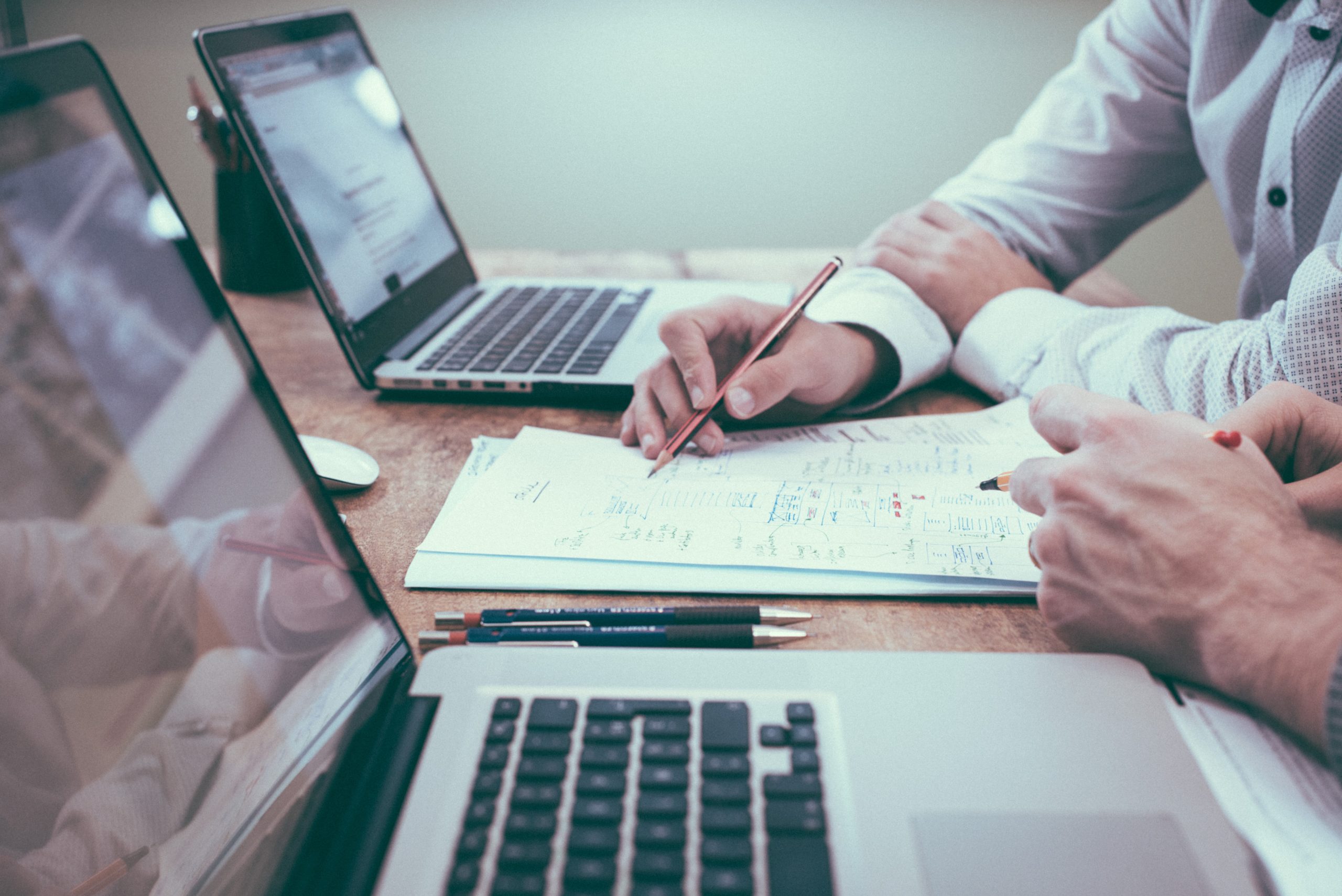 We took some time out to speak to one of our client's, Joseph Barsby to talk about his experience as a Funeral Director, discussing how
Read More »
We recognise the commitment Funeral Directors have shown to communities the length and breadth of the country. The funeral profession may be diverse in nature, but is united in caring for our nation at its time of need and beyond.

Seker, the home of eFD, were delighted to recognise and pay tribute to this service, dedication and commitment. Funeral Directors really are the epitome of Every Day Heroes. We were delighted to champion achievements and recognise their caring – day in day out. From June-December 2021 we championed a monthly Every Day Hero, and thanked them with a £100 John Lewis voucher, as a small token of our appreciation.

On behalf of grateful communities across the country, thank you for your continued service.
Nominations must include a brief citation of no more than 300 words, and a photo. Seker will use its social media channels to announce and publicise the winners and the winners will receive a £100 John Lewis gift card and a place in the #EveryDayHero roll of honour.
#EveryDayHero Roll of Honour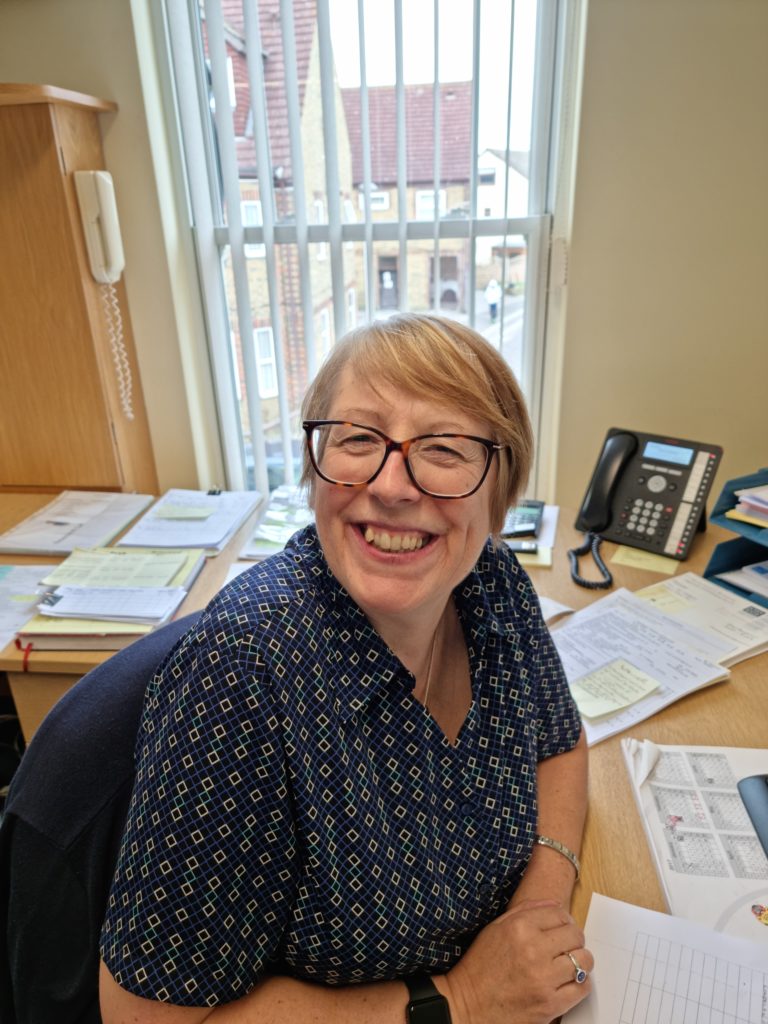 Congratulations to Debbie Tunnard from John Weir Funeral Directors – nomination received from John Weir "Debbie Tunnard is our company general manager, responsible for the
Read More »
Ready to revolutionise your funeral management?