Logistics and Fleet Management
Time is a Funeral Director's most precious resource. Our logistics & fleet management solutions use automation to help you get your people and vehicles in the right place, at the right time.
Our intelligent automation populates Microsoft Outlook compatible calendars to book appointments, chapel commitments, funerals, and community events, as well as automatically allocating available vehicles and people to those appointments.
The integrated Fleet Diary allows you to quickly and easily manage your fleet, and book servicing or maintenance for vehicles so only the vehicles you have available are free to allocate to funeral services or tasks.
See how your fleet is utilised with our intuitive reporting dashboards.  Containing the data you need to make both short and long term business decisions, feel confident to make changes to fleet makeup, and know when is the right time to hire. 
Finally, we understand the complexities of a busy funeral home. Our personal tracking allows you and everyone in your business to know in real-time the location and current status of the deceased person, from the time they enter your funeral home until they leave your care.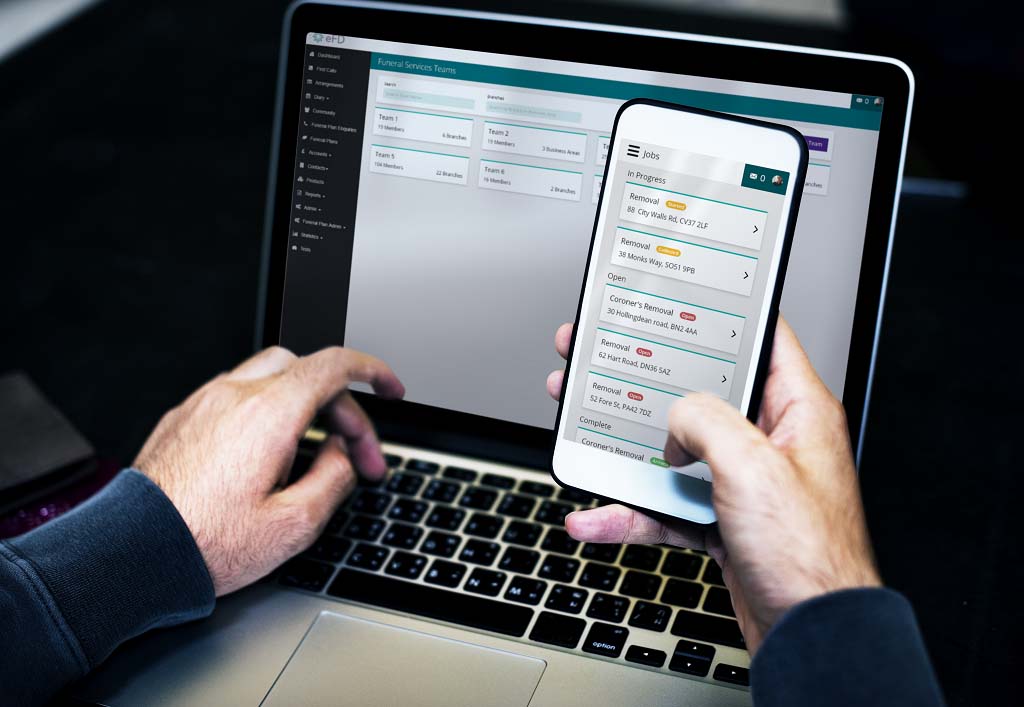 "I find eFD to be a great asset, not only when arranging funerals, but also interment of ashes and memorials. I often wonder how I managed before eFD was introduced, and would highly recommend."
Logistics and Fleet Management Features
eFD integrates with multiple partners
Optimise your funeral management with smart automation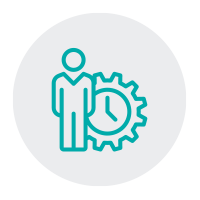 Save time
eFDs' clever automated workflows reduce the administrative burden creating more time to care for your clients.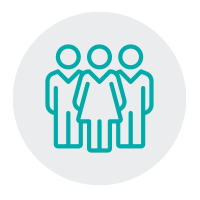 Increase visibility
Gain a deeper understanding of your business with our easy to use reporting dashboards to automatically review critical business information.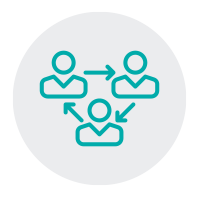 Create a single source of truth
Manage all your business information in a single platform. eFD integrates with multiple external platforms to ensure all of your data is available in one place.