Business Partner & Supplier Management
Customer choice is paramount to quality funeral services, but ever increasing numbers of suppliers can lead to confusion and errors in finance administration.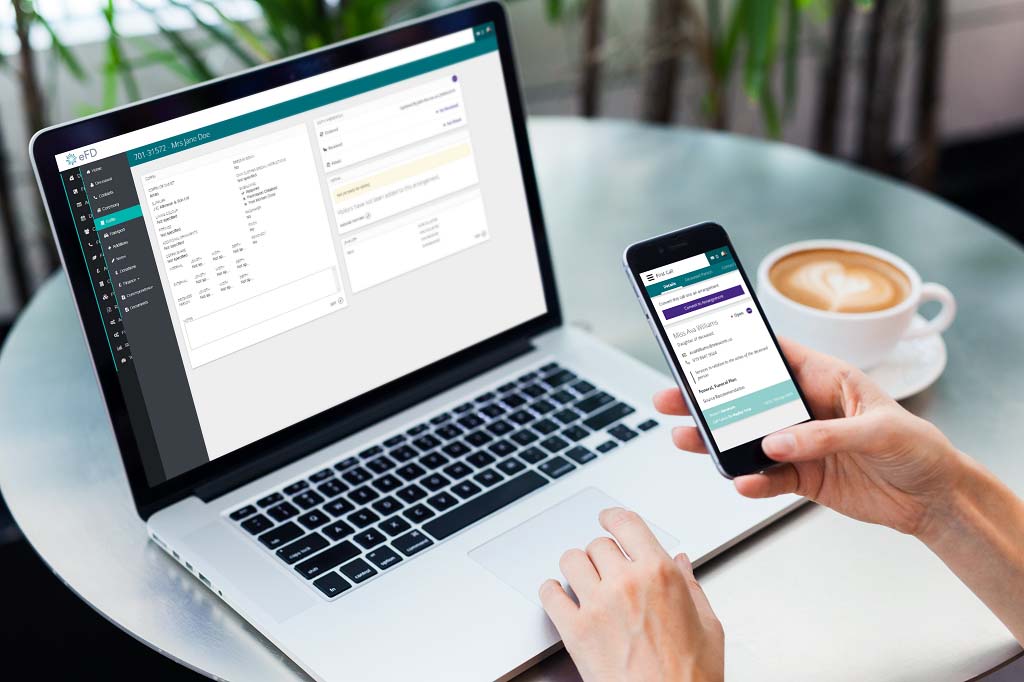 Our Business Partner & Supplier Management tools allow you to control who your suppliers and partners are. Role and permissions based users allow you to control and monitor partner entries, saving time in managing duplicate entries.
Our automated purchase order function, allows you to create and monitor purchase orders as you require them enabling you to manage and control your relationship with suppliers.
"Overall, eFD has revolutionised the way we work without requiring too much adaptation of our ways! Very happy with the intuitive way that data is captured, displayed and used in progressing a funeral from initial enquiry through delivery."
Improve your team's efficiency
Centralise reporting and insight
Feel confident making decisions
Funeral Partner & Supplier Features
Optimise your funeral management with smart automation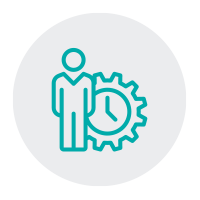 Save time
eFDs' clever automated workflows reduce the administrative burden creating more time to care for your clients.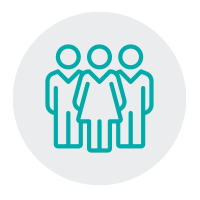 Increase visibility
Gain a deeper understanding of your business with our easy to use reporting dashboards to automatically review critical business information.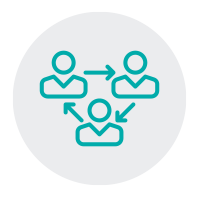 Create a single source of truth
Manage all your business information in a single platform. eFD integrates with multiple external platforms to ensure all of your data is available in one place.