In a world that demands more and more in ever shorter periods of time, eFD from Seker is designed to give Funeral Directors more time to care. 
Our complete funeral home administration and management software combines automated processes, intelligent learning and industry expertise to reduce the burden of administration whilst ensuring consistent quality of presentation and product. From first call to aftercare – eFD is the natural choice for Funeral Directors.
eFD lite is a free reduced version of our cloud-based funeral management software. It's a perfect solution for organisations looking to implement a basic funeral management software solution that will grow with their business.
eFD professional is our fully featured platform suitable for growing businesses that require unlimited users, funeral plan administration, diary management and more.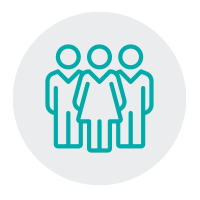 eFD provides comprehensive funeral management. From first call to follow up call, it utilises an intuitive assistant to make managing the funeral easier.
Business Partner & Supplier Management
Customer choice is paramount to quality funeral services, but ever increasing numbers of suppliers can lead to confusion and errors in finance administration.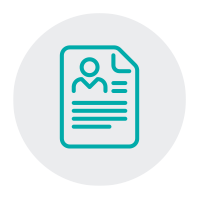 Logistics and Fleet Management
Time is a Funeral Director's most precious resource.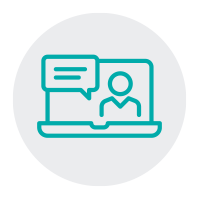 Client Communication Centre
Managing communication with clients is a critical function for any funeral director.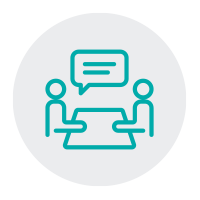 Aftercare activity coordination
eFD coordinates aftercare activity for funeral and non-funeral actions.
Complete funeral management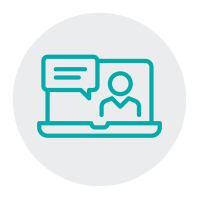 Empower employees on any device
Based in the cloud, eFD can be used on any device at any time, providing your employees with simple, secure access to vital information.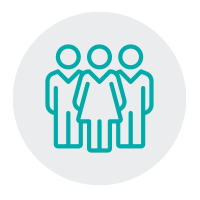 Look after families at every step
Identify and address issues before they happen with advanced workflow management to ensure a smoother funeral service.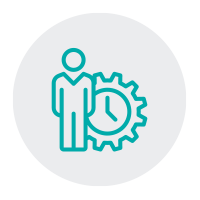 Automate key processes with ease
Reduce the burden of administration with eFDs' automated document creation, customisable templates and arrangement workflows.
eFD has been developed by Seker Tech Ltd, a joint venture between leading UK software company Red River Software and CPJ Field & Co, a 10th generation family owned funeral directors. 
arranged & managed funerals
Already being used to arrange and manage thousands of funerals.
Increased from 10,000+ in 2019.
eFD benefits from a unique blend of cutting edge development skills and in-depth funeral specific knowledge.
With an active test environment with many users to ensure top performance.
Increased from 100+ in 2019.
"I find eFD to be a great asset not only when arranging funerals but also for arranging interment of ashes and memorials.  I like to add as much information as possible which enables the templates, emails and letters to be easily populated and are easy to personalise.
I particularly like the messaging facility as this keeps communication in one place. I often wonder how I managed before eFD was introduced and would highly recommend."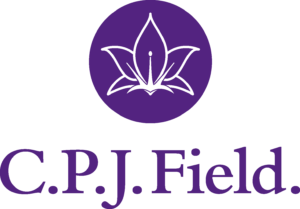 Sue Glasgow​
Funeral Arranger