eFD provides comprehensive funeral management in one easy to use software platform. From first call to follow up call, use eFD as an intuitive assistant to make managing the funeral easier.
As funeral directors, you understand the importance of creating time to care and being available when a family member needs you.
eFD by Seker provides comprehensive funeral management capabilities in a single cloud-based platform.  From first call to follow up call, our intuitive tools are built by funeral industry experts with funeral director requirements at the forefront.
Simple login, easy to navigate around, useful printouts of completed plans & the ability to change funeral templates if needed to suit the individual plan
Caroline Ledlie​
Funeral Arranger
Funeral Management Features
Our Intergration partners
Optimise your funeral management with smart automation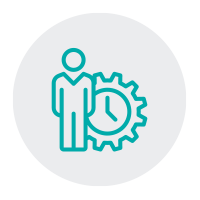 Save time
eFDs' clever automated workflows reduce the administrative burden creating more time to care for your clients.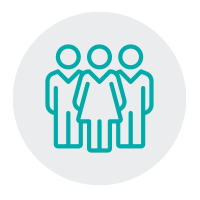 Increase visibility
Gain a deeper understanding of your business with our easy to use reporting dashboards to automatically review critical business information.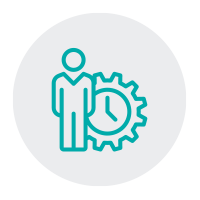 Create a single source of truth
Manage all your business information in a single platform. eFD integrates with multiple external platforms to ensure all of your data is available in one place.